Hi Sweet Campers,
Today's verse download has changed.
I found these as somehow my computer didn't save when it crashed…but I found several others!! I am so excited to find these!!
I will have an extra video up later tonight with our Lister crafting.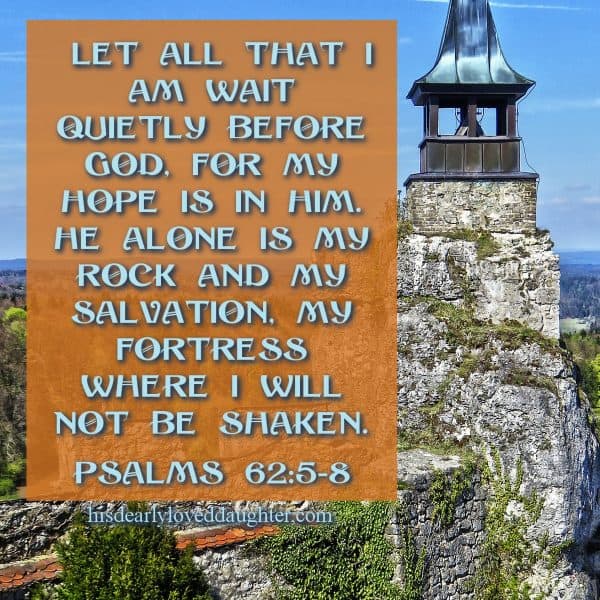 I am looking through all my resources and if I can find it…I will add it to this posting.
Love and prayers…k 🙂